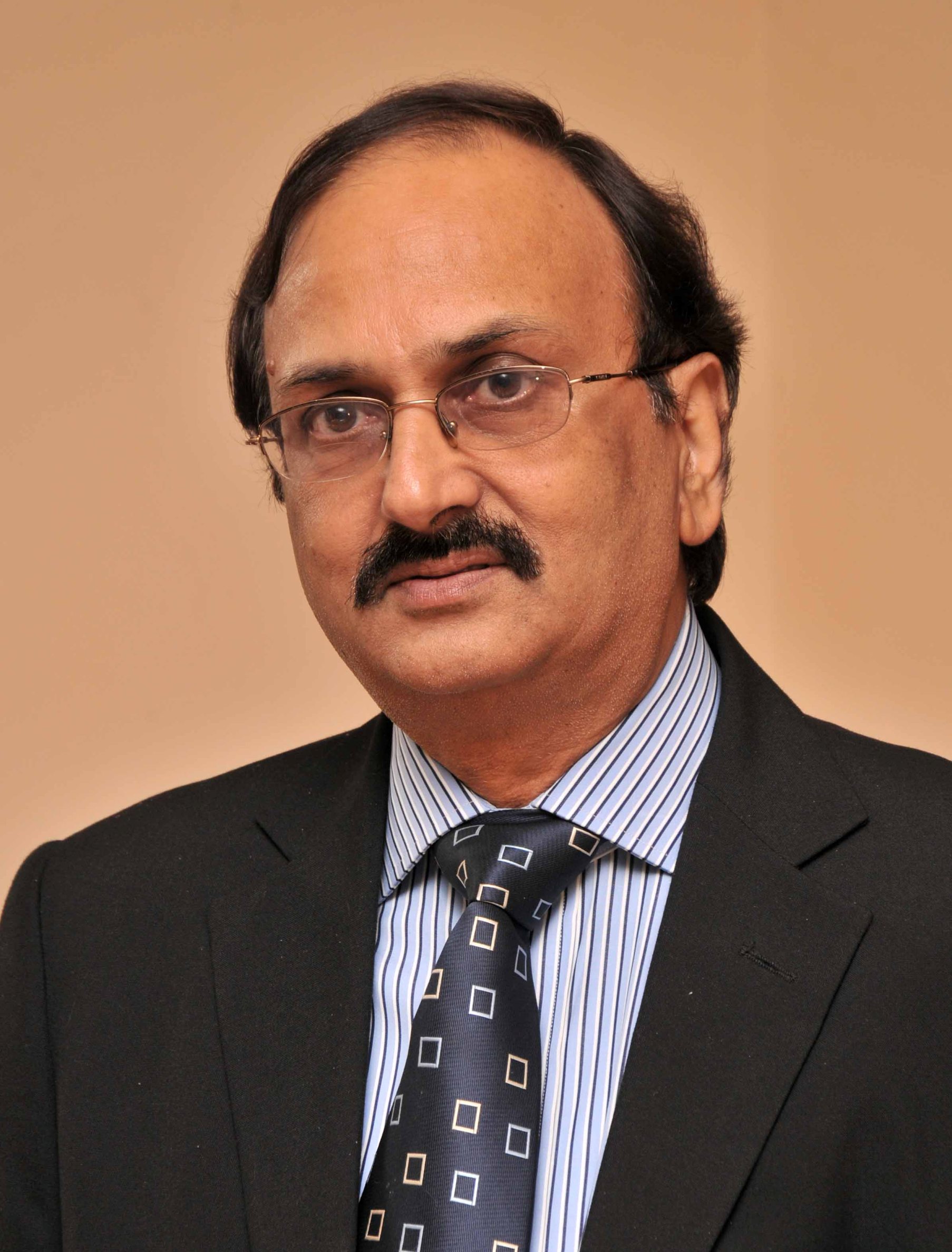 Alok Kala - Show Organizer
Editor & Publisher, Gem And Jewellery Information Centre
Alok Kala, Editor & Publisher, Gem and Jewellery Information Centre, is a gems and jewellery industry veteran with over 40 years of experience across writing and editing and publishing. Based in Jaipur, he spearheads Diamond World, Journal of Gem & Jewellery Industry and Indian Jeweller. Diamond World, one of the Asia's oldest publication on diamond and jewellery trade began its journey in November 1963. Since last 35 years, he has also been publishing various directories - Diamond Handbook of India, Diamond Handbook of Surat, Indian Jeweller, Colored Gemstones Handbook of India, IJ Jewellery Sourcing Directory. Seven years back, he started a new initiative – IJ Jewellers Choice Design Awards – to recognize design talent from across the country. In order to spread the reach of his publication house across the seas, he has been attending many gems and jewellery related trade events held in Israel, Sri Lanka, Hong Kong, Bangkok, Japan, USA, Brazil, UK, Belgium, France and many other countries.He has been regularly attending industry event such as Congresses of World Federation of Diamond Bourse, International Colored Gemstones Congress, industry summits, etc.
Alok Kala is the Patron of Bhagwan Mahaveer Cancer Hospital & Research Centre, and involved in All India Gems & Jewellery Trade Federation. He has been honoured by Indian Bullion and Jewellers Association (IBJA) and Gem & Jewellery Trade Council of India.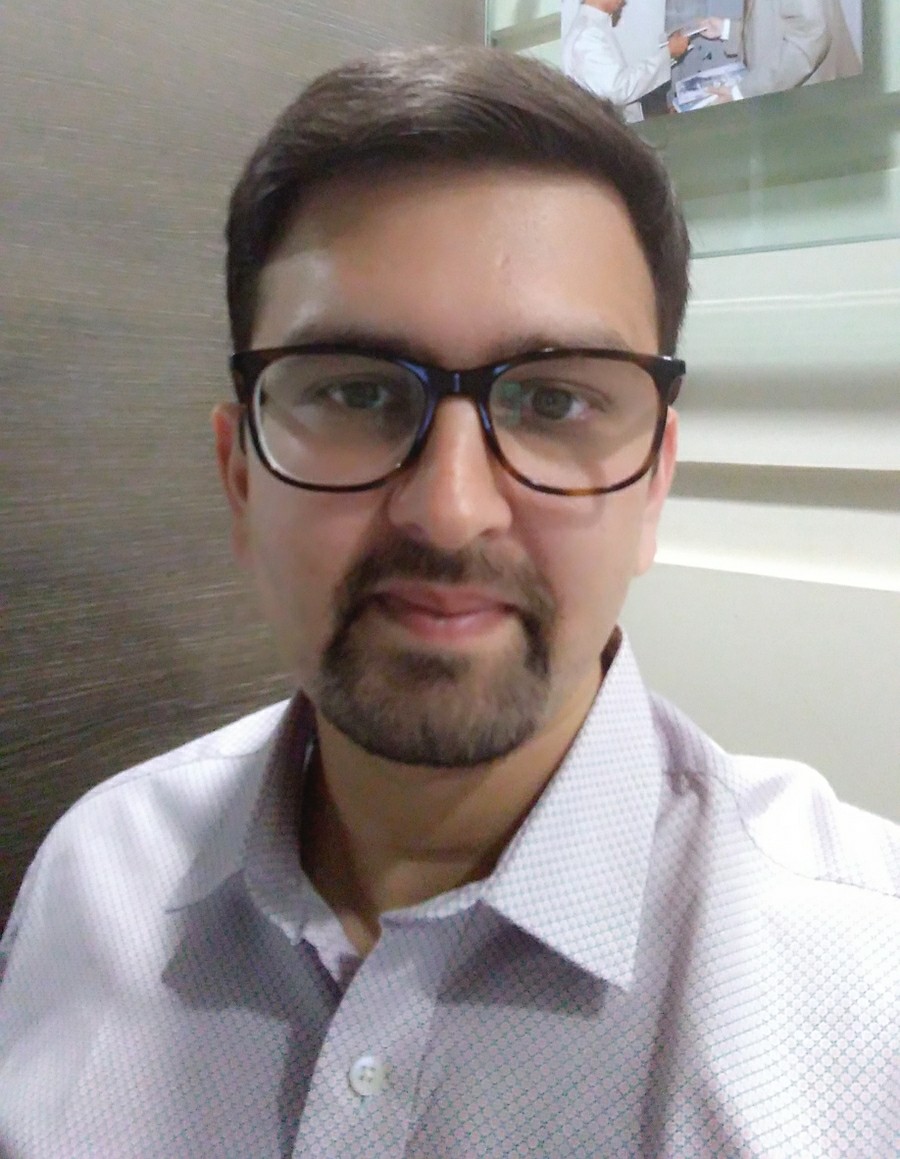 Arpit Kala - Show Organizer
He is the third generation in the family business and joined Diamond World Magazine (part of Journal House Group) in 2008. He analyzed the current businesses, and market situations and added different verticals to an existing business. Web publishing and online was the fad at that time and JH Group took the first initiative to start an online diamond marketplace - www.diamondworld.net and made the complete portal for daily news, industry videos, and photos.
He then added a new segment of the industry pipeline which focused entirely on the Indian Jewellery industry by starting a new magazine titled 'Indian Jeweller'(IJ) in 2010. Under IJ, there are various initiatives that have been carefully and successfully executed and supervised by him. He started awards for jewelry manufacturers and retailers - IJ Design Awards, which entered its 13th year in 2023. He started IJ Knowledge Forum, which is now an important feature in different shows, having prominent speakers speaking on various topics and having panel discussions. in 2016, he started a boutique show, very focused on handmade, design-centric,, and invitation-only events, called COUTURE India. it's under his vision and ideas, that in less than 3 years, this show has been considered a benchmark of Buyer-Seller shows in India. The show now happens in two regions, North in New Delhi and South in Hyderabad.